Earthquake research given a shake-up
Earthquakes are a problem of great significance to Australia. History shows that earthquakes may occur in places with no previous seismic activity. Australian cities are at risk as they comprise old infrastructure made of unreinforced brick and masonry, which is particularly susceptible to earthquake damage.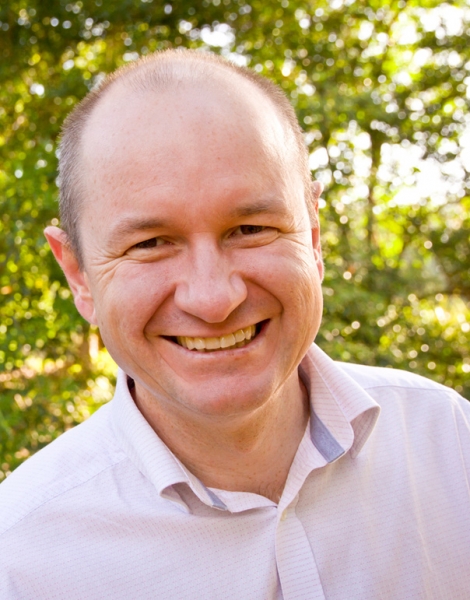 Moreover, large areas in Australian cities are underlain by soils which may experience strength loss and turn to a fluid-like state (liquefaction) in an earthquake. Reinsurance companies rate an earthquake in Sydney in their 20 top risk exposures worldwide.
Research is needed to understand how infrastructure responds to earthquakes, using seismic simulators to conduct controlled laboratory tests in which large models are subjected to earthquake loading.
Most earthquake damage is caused by a combination of significant horizontal and vertical shaking. However, the seismic simulators used by many researchers move in just one horizontal direction, posing limitations on the relevance and usefulness of the results they generate.
Australia's most advanced geotechnical earthquake engineering laboratory is now located at UNSW and operated by CIES. The laboratory includes a biaxial earthquake shaking table (pictured) to simulate earthquakes and subject models of buildings and infrastructure, or soil beds contained within a laminated shear stack, to earthquake loading that involves simultaneous horizontal and vertical movements. Other laboratory equipment includes dynamic triaxial and simple shear testing devices and resonant columns.
One current CIES project involves the development of a new technology to make mine tailings liquefaction-resistant in the event of an earthquake. The project is being run in parallel to an ARC funded project led by UWA that also involves UNSW, UniSA, UoW and six mining companies. Another current project is an investigation, with Yokohama National University, into the seismic behaviour of stone walls of Japanese castles.
The discoveries made using the laboratory will be integral to the modernisation of Australia's seismic design standards so that earthquake induced damage can be minimised.
For further information please contact Associate Professor Adrian Russell at UNSW (a.russell@unsw.edu.au).
Centre for Infrastructure, Engineering and Safety (CIES)
UNSW Sydney
Testing Video