Associate Professor Ehab Hamed awarded the 2019 Australia-China Young Scientists Exchange Programme (YSEP)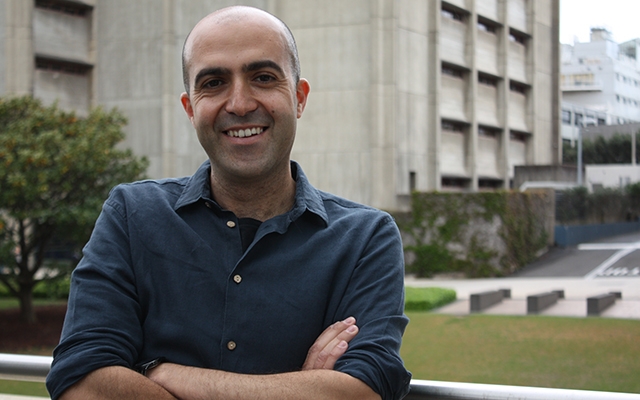 Congratulations to CIES Associate Professor Ehab Hamed who has been awarded the 2019 Australia-China Young Scientists Exchange Programme (YSEP)
This is wonderful news" said CIES Director, Professor Chongmin Song, "and a real recognition of Ehab's outstanding work and committed scholarship.
The program is a joint governmental initiative funded by the Australian Department of Industry, Innovation and Science and the Chinese Ministry of Science and Technology. It is supported by the Australia-China Strategic Research Fund.
YSEP funds an annual exchange of Australian and Chinese early to mid-career researchers in the fields of science, technology and medicine. A/Prof Hamed, a structural engineer,  was among the 16 researchers in Australia who were awarded this program.
This prestigious program aims to:
Increase early to mid-career Australian and Chinese researchers' understanding of the cultures, particularly the science and research practices and systems, of the two countries
Develop the participants' leadership skills as future "science ambassadors" for Australia and China
Provide a catalyst for long-term, sustainable Australia-China research collaboration
A/Prof Hamed will travel to China between 20 October and 1 November 2019 and will be visiting Tsinghua University, Tongji University and Shanghai Jiao-Tong University. He will undertake an individual program of research-related visits, meetings, seminars, workshops and symposia.
A/Prof Hamed's main research interests include the viscoelastic behaviour of materials and structures; Strengthening of structures with FRP composite materials; Sandwich panels and Precast concrete structures.